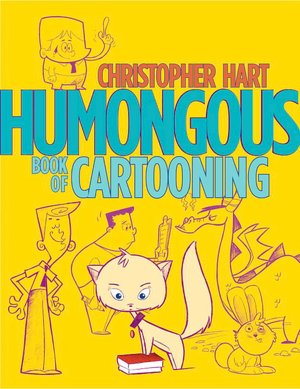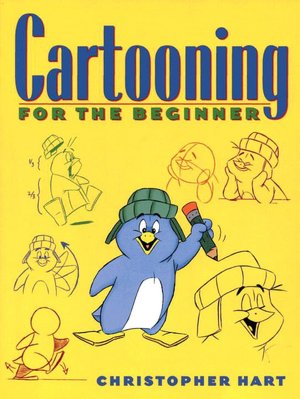 So...my nephew is quite the little artist and does well creating his cartoons...he's only 7. These are the books I got him for Christmas, I think he's gonna LOVE them!
Here is a coupon code to spend at
Barnes & Noble
Save an Extra 20% Off - Use Coupon Code T3N9N3L at Checkout!
PLUS, if you wanna go into the store, kick back with a book and have a cup of coffee, then purchase a book or three....
click HERE for a printable!
♥ Manda